Parenting Beyond Conflict
Parent peacefully and successfully between two homes, keeping the focus on your children.
Classes offer a variety of concepts through group discussion, video, role-play, and online skill-building exercises.
Cooperative Parenting Classes
Parenting Beyond Conflict is a live, interactive, online class for divorced/separated parents. The class provides skills, strategies, and support for cooperative parenting, effective communication, preventing/managing conflict, and protecting children. Designed for those navigating co-parenting between two homes, Parenting Beyond Conflict helps parents keep their focus on their children's well-being and safety.
What helps kids during/after divorce
Effective co-parenting tools
Communicating with a difficult ex
Making transitions easier for children
Judith also offers coaching for individuals or parents together, including managing communication and conflict, supporting children in two homes, structure and limits for children; effective texts and emails; children's emotional regulation & development; positive discipline, brain development, and safety & supervision.
"Judith Swinney is a fantastic parent educator, coach and supervisor.
Her high conflict class works miracles with parents struggling to raise their children in separate homes."
-Linda Scher, Mediator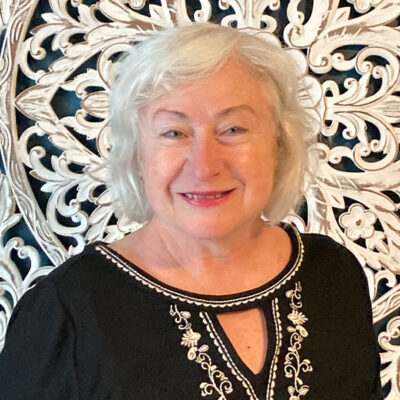 About Judith Swinney, J.D.
Judith is a parenting coach and mediator serving the Pacific Northwest and Desert Southwest. She serves as a child welfare mediator with the Oregon Department of Human Services and the New Mexico Children's Court Mediation Program. Licensed to practice law in Texas and Oregon, she also serves on the Oregon Family Law Advisory Committee's Parental Involvement and Outreach subcommittee. Additionally, Judith is a founding board member of the Oregon Chapter of the Association of Family and Conciliation Courts.